More Than You Ever Wanted to Know about Fred Vaughan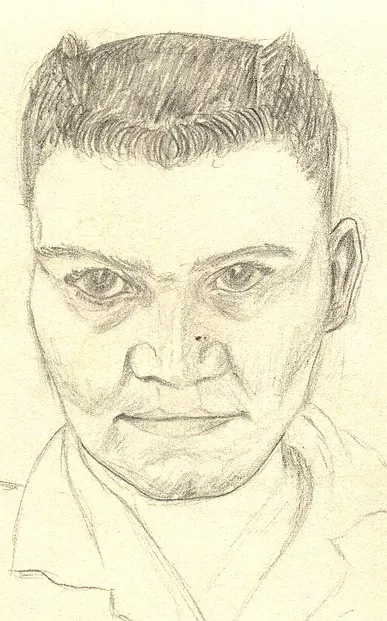 Fred was born and raised in Mount Vernon in the Skagit valley of Washington State. His sister told her friends that "He got in a wreck on the way, but the doctor's were gonna fix him." She lied of course, but he did undergo many surgeries his first few years in the attempt to fix it, during which period drawing became his pastime. His family moved to Alaska where he began school in Anchorage, Alaska. The family returned to Mount Vernon three or four years later. In high school he received awards for his artwork in the regional Scholastic Art Contest in Seattle and won the Skagit County Art Scholarship contest on account of which his curriculum at the University of Washington included art courses. He still draws occasionally, sketching portraits of people and animals as well as doing relief sculpture and wood carving when he feels like it.
Fred took his degree in physics at the University of Washington in Seattle and did graduate study at the universities of Southern California and Washington.
He spent thirty years in electronics research engineering at the Boeing Aerospace Company, supporting the development of the Supersonic Transport, Minuteman ICBM, Short Range Attack Missile, Morgantown Rapid Transit System, Apollo moon landing mission, Lunar Rover, the Grand Tour of the outer planets mission, an early phase contract of the Hubble telescope, B-1 Bomber avionics upgrade, Boeing 777 cabin management electronics, data fusion in radar tracking systems, on-board guidance and control systems, and numerous basic research activities employing various approaches to artificial intelligence and parallel processing. He was acknowledged as an Outstanding Contributor of the Boeing Aerospace technical staff.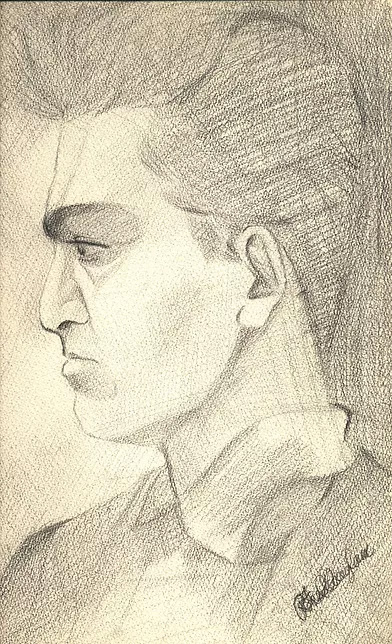 He published numerous technical articles in the proceedings of ACM, IEEE, and AAS conferences for which he received prestigious awards including the Outstanding Paper Award from the IEEE Computer Society. Several patents have been issued and filed in 51 countries on his inventions of an innovative parallel processing computer, Secure computing methodology, and a design approach to software productivity. He designed and developed executive programs, a multiprocessing operating system, and a parallelizing compiler in addition to the parallel processing computer he invented. He conceived and implemented the use of English-language-based software as behavior specifications for direct computer execution; it was implemented on military and commercial aircraft.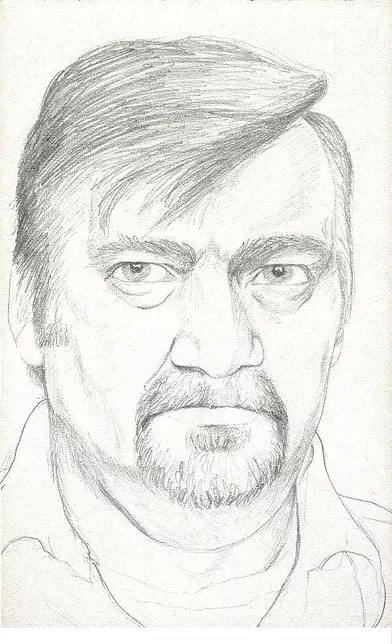 He has also written many less technical articles and essays that have been published in technical journals, trade magazines, high IQ journals, and The Washington Horse Breeders Association Journal. He edited a high society journal for many years as well as an intellectual blog. He has been president and editor of the Prometheus High IQ Society Journal.
He and his wife enjoyed riding horseback when they were younger, which ultimately led to a thoroughbred horse breeding operation and the ownership of racing horses. They were the leading money winning owners of thoroughbred racehorses in Washington three years running and were among the leading breeders of thoroughbreds in Washington for many years. Fred was on the pedigree selection committee of the Washington Horse Breeders Association. His wife Kay became an award-winning leading racehorse trainer, racing her horses at tracks up and down the west coast.
The Vaughans currently reside down a private street in the greater Seattle area. They have raised two children of whose professional and personal achievements they are very proud.
Fred enjoys reading classic literary novels and the physics literature. He has written short stories, essays, several novels, many books on the major theories of physics, and accounts of his wife's training exploits at the racetrack to document her success for their children who were young at the time of many of her successes.