On this date (June 19th) in 2010 I posted some comments with regard to Charles Lamb's 200 year old account that reflects exactly the way I felt and still still feel about the topic of retirement. Although when Kay and I discuss things that have happened in our lives, it seems like most all of the significant ones were 40, 50, or 60 years agor, that is not at all the way I feel about my life or hers. The most meaningful things in my life occurred after retirement. That's why I say, "Retirement is the only thing I've ever been really good at." I am not diminishing the significance of things we did for remuneration: I think we can stand tall enough in that regard. But because of a corporate retirement program which is being provided less and less frequently for workers nowadays, I am getting paid at least a token for what *I* think is important whether anyone else does or not. I read an excerpt from e. e. cummings (I don't use caps for his name since her never did) yesterday from a commencement address. He told the graduates that it isn't what you know, or what you say, or even what you do that is the essential you. *You* are what you feel — accept it and don't try to feel what you 'ought' to feel or try to act how you ought to act. Those are acts for which you are paid by others. Be authentic.
———————————–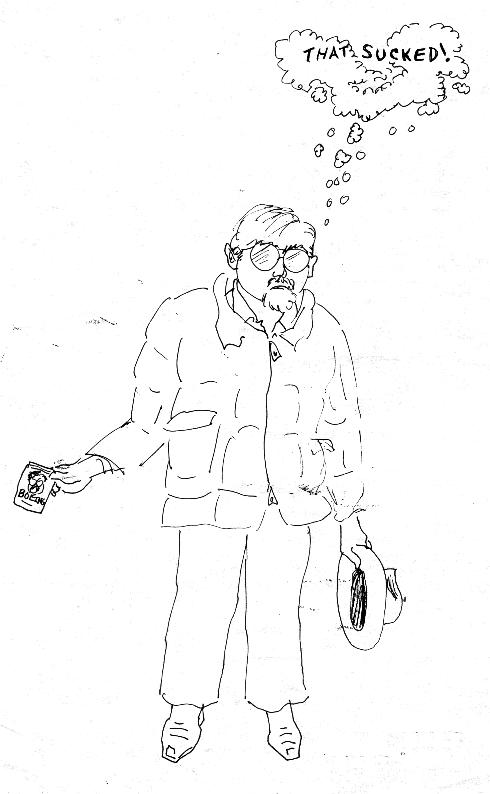 Here's what I was shown by facebook as a "facebook memory":

On this day
13 years ago
Fred Vaughan
June 19, 2010 ·
Shared with Public on facebook, the following:
I found a little book entitled "Selected English Essays" in a used book store near Coramondel in New Zealand about eleven years ago. That was less than a full year after my retirement. The book of essays had been published by The Oxford Press in 1918. Among the many delightful essays in its 668 pages was this charming one by Charles Lamb (1775-1834). I must admit that I was tempted to shorten the number of pages to 666 for dramatic effect, but I didn't. The particular essay from which I have copied the following major excerpt struck me quite dramatically. A person who lived 200 years earlier had once again expressed exactly the way I felt — and still feel — this time on the subject of retirement.
When people found out that I had retired somewhat early, the typical question was, "What are you going to do?" Most such questioners were not those who put much stock in undirected products of the mind, so I just got into the habit of saying, "Nothing! What is it you don't get about retirement?"
But in fact, a person who cannot find anything meaningful *to* do maybe ought to go on working until the grim reaper frees him from his chores.
Anyway, the following is what Charles Lamb thought about this topic some 200 years ago:
————————————–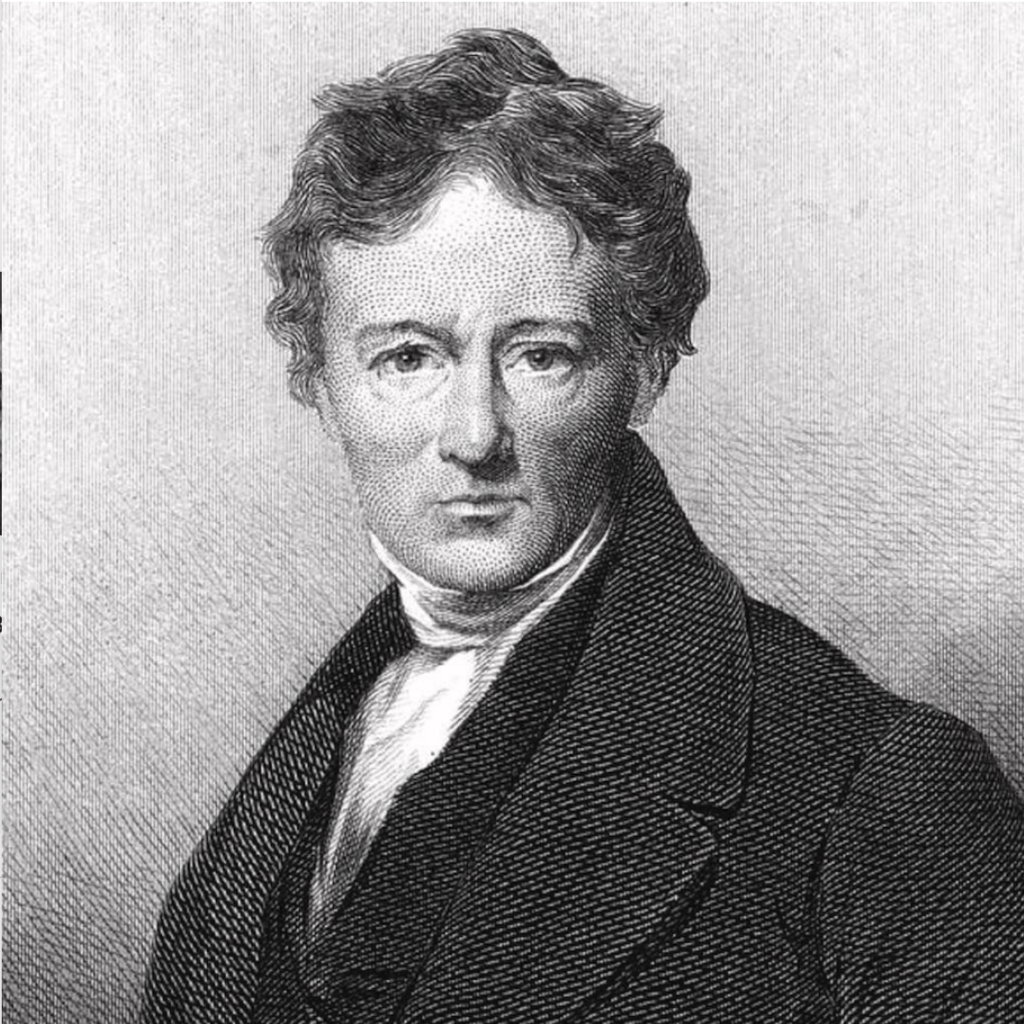 THE SUPERANNUATED MAN
"If peradventure, Reader, it has been thy lot to waste the golden years of thy life – thy shining youth – in the irksome confinement of an office; to have thy prison days prolonged through middle age down to decrepitude and silver hairs, without hope of release or respite; to have lived to forget that there are such things as holidays, or to remember them but as the prerogatives of childhood; then, and then only, will you be able to appreciate my deliverance.
"It is now six-and-thirty years since I took my seat at the desk in Mincing Lane. Melancholy was the transition at fourteen from the abundant playtime, and the frequent intervening vacations of school days, to the eight, nine, and sometimes ten hours a day attendance at the counting-house. But time partially reconciles us to anything. I gradually became content – doggedly contented, as wild animals in cages.
"It is true I had my Sundays to myself…half-happy at best – of emancipated 'prentices and little trades-folks, with here and there a servant-maid that has got leave to go out, who, slaving all the week, with the habit has lost almost the capacity of enjoying a free hour; and liveily expressing the hollowness of a day's pleasuring. The very strollers in the fields on that day look anything but comfortable.
…
"Independently of the rigours of attendance, I have ever been haunted with a sense (perhaps a mere caprice) of incapacity for business. This, during my latter years, had increased to such a degree, that it was visible in all the lines of my countenance. My health, and my good spirits flagged. I had perpetually a dread of some crisis, to which I should be found unequal. Besides my daylight servitude, I served over again all night in my sleep, and would awake with terrors of imaginary false entries, errors in my accounts and the like. I was fifty years of age and no prospect of emancipation presented itself. I had grown to my desk, as it were, and the wood had entered into my soul.
…then his management approached him…
"He went on to descant on the expediency of retiring at a certain time of life (how my heart panted!), and asking me a few questions as to the amount of my own property, of which I have a little, ended with a proposal, to which his three partners nodded a grave assent, that I should accept from the house, which I had served so well, a pension for life to the amount of two-thirds of my accustomed salary – a magnificent offer! I do not know what I answered between surprise and gratitude, but it was understood that I accepted their proposal, and I was told that I was free from that hour to leave their service. I stammered out a bow, and at just ten minutes after eight I went home – forever. This noble benefit – gratitude forbids me to conceal their names – I owe to the kindness of the most munificent firm in the world – the house of Boldero, Merryweather, Basanquet, and Lacy.
"…It was like passing out of Time into Eternity – for it is a sort of Eternity for a man to have all his Time to himself. It seemed to me that I had more time on my hands than I could ever manage. From a poor man, poor in Time, I was suddenly lifted up into a vast revenue; I could see no end of my possessions; I wanted some steward, or judicious bailiff, to manage my estates in Time for me. And here let me caution persons grown old in business, not lightly, nor without weighing their own resources, to forego their customary employment all at once, for there may be danger in it. I feel it by myself, but I know that my resources are sufficient; and now that those first giddy raptures have subsided, I have a quiet home-feeling of the blessedness of my condition. I am in no hurry. Having all holidays, I am as though I had none. If Time hung heavy upon me, I could walk it away; but I do not walk all day long, as I used to in those old transient holidays, thirty miles a day, to make the most of them. If Time were troublesome, I could read it away; but I do not read in that violent measure, with which, having no Time my own but candlelight Time, I used to weary out my head and eyesight in bygone winters. I walk, read, or scribble (as now) just when the fit seizes me. I no longer hunt after pleasure; I let it come to me. I am like the man
'…that's born, and has his years come to him,
In some green desert.'
'Years!' you will say; 'what is this superannuated simpleton calculating upon? He has already told us he is past fifty.'
"I have indeed lived nominally fifty years, but deduct out of them the hours which I have lived to other people, and not to myself, and you will find me still a young fellow. For that is the only true Time, which a man can properly call his own – that which he has all to himself; the rest, though in some sense he may be said to live it, is other people's Time, not his. The remnant of my poor days, long or short, is at least multiplied for me threefold. My ten next years, if I stretch so far, will be as long as any preceding thirty. 'Tis a fair rule-of-three sum.
…
"…with thy labyrinthine passages, and light-excluding, pent-up offices, where candles for one-half the year supplied the place of the sun's light; unhealthy contributor to my weal, stern fosterer of my living, farewell! I in thee remain, and not in the obscure collection of some wandering bookseller, my 'works!' There let them rest, as I do from my labours, piled on thy massy shelves, more MSS. in folio than ever Aquinas left, and full as useful! My mantle I bequeath among ye.
…
"… I have done all that I came into this world to do. I have worked task-work, and have the rest of the day to myself.

– Charles Lamb (1775-1834),
THE SUPERANNUATED MAN