So what is a muse? How does it motivate us to do what we do? I remember a comment made by Bill Laimbeer – a rather obnoxious dirty player at center for the Detroit Piston basketball team of years gone by. In an interview he said that before every game he picks out a woman in the audience and plays the game for her.
I don't think that's as ridiculous as it may sound.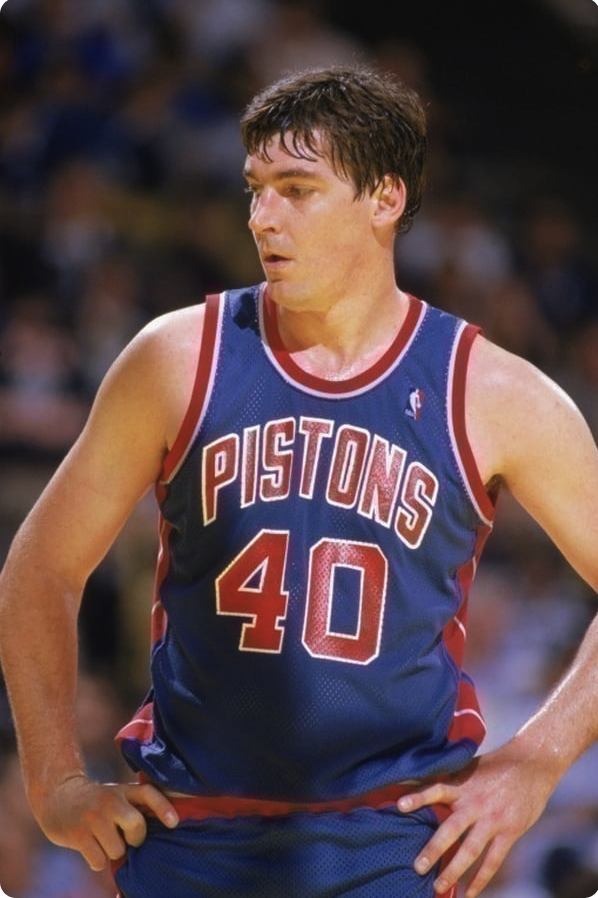 Consider this picture by Fantin-Latour of Richard Wagner doing his composing. The picture is titled 'The Muse'. Pretty amusing – right?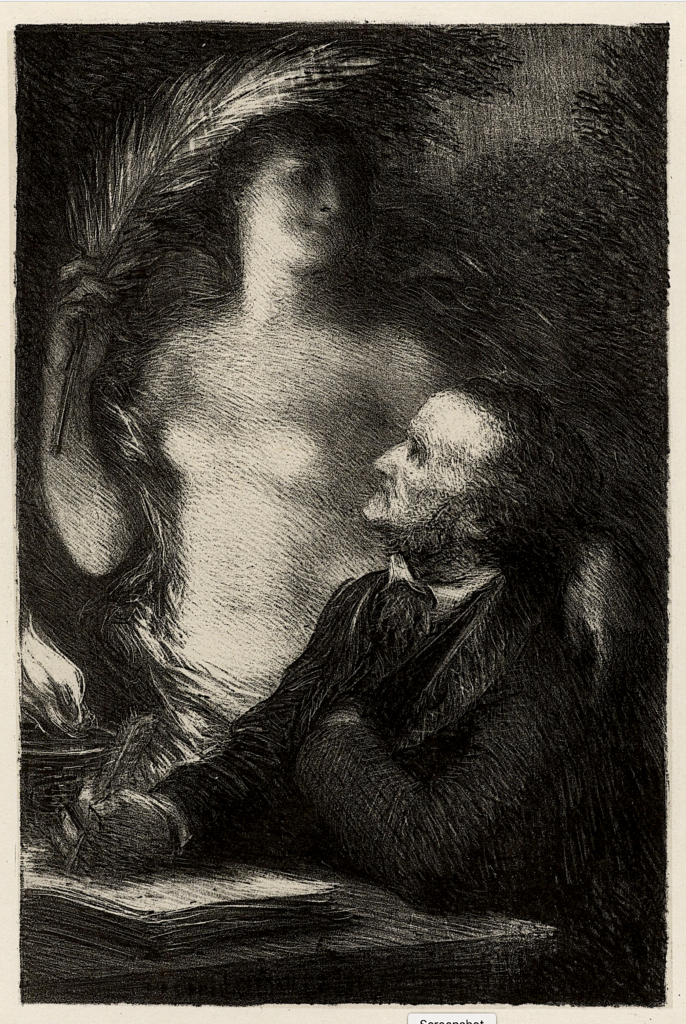 According to Wikipedia: "In ancient Greek religion and mythology, the Muses are the inspirational goddesses of literature, science, and the arts. They were considered the source of the knowledge embodied in the poetry, lyric songs, and myths that were related orally for centuries in ancient Greek culture."
So maybe instead of naively asking, what is a muse, one should ask, "who" is 'your' muse?
Some wonder why I like to draw women. Why sometimes I don't button every button or leave off the buttons altogether. Really? C'mon.